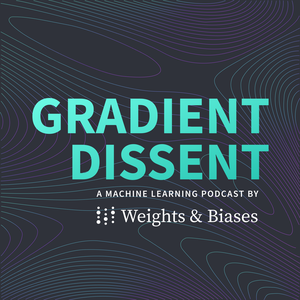 How Pandora deploys machine learning models into production with Amelia and Filip
07.01.2021 - By Gradient Dissent
Amelia and Filip give insights into the recommender systems powering Pandora, from developing models to balancing effectiveness and efficiency in production.
---
Amelia Nybakke is a Software Engineer at Pandora. Her team is responsible for the production system that serves models to listeners.
Filip Korzeniowski is a Senior Scientist at Pandora working on recommender systems. Before that, he was a PhD student working on deep neural networks for acoustic and language modeling applied to musical audio recordings.
Connect with Amelia and Filip: