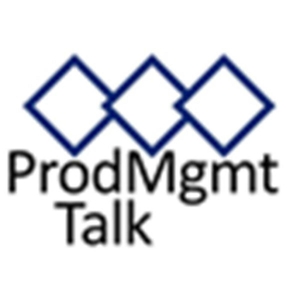 Global Product Management Talk is pleased to bring you the next episode of...
The Everyday Innovator with host Chad McAllister, PhD.
The podcast is all about helping people involved in innovation and managing products become more successful, grow their careers, and STANDOUT from their peers.
About the Episode:
We are about to have an important discussion on how to communicate in a way that makes people remember what is important. That is communicating to influence others and build networks to help you accomplish your product objectives. Helping us do that is our guest, Tina Frey Clements. She believes that a company's success is directly related to the engagement of its people. She excels at moving businesses forward and motivating and growing talent. Her experience has been in many areas but has emphasized the automotive industry, with treks at BMW, Volkswagen, and Mini.