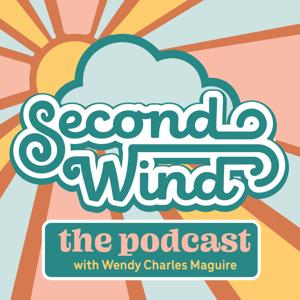 Stanton Varnadoe is a successful interior designer and event planner who has been in business since 1978. He has also been involved in other areas of design for the most part of his life. And a huge part of his success he achieved through a form of manifestation, scripting. Scripting is a technique used in manifestation wherein you put your dreams in writing. Writing in detail about what you want in life, in other words writing your own story. In this episode, Stan shares with us how scripting can change someone's life. How to let go of negativities, stay positive, be grateful, and write about the dreams you've always wanted. Scripting is all about the law of attraction, and you are the only person who can write your story.
We can't hold on to negative energy. It will destroy you. - Stan
Visit secondwindthepodcast.com for full show notes.
Join My Second Wind Facebook Group