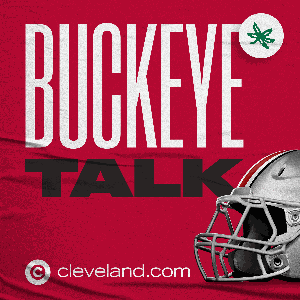 On this big Wednesday Buckeye Talk podcast from cleveland.com, Doug Lesmerises, Nathan Baird and Stephen Means describe exactly what would need to happen for Ohio State to have the best football season in school history. The schedule, the opponents, the talent and the context are all there to make it possible. The distinction between best team and best season is important, but playing in the COVID-19 era has a chance to make 2020 as memorable as any OSU season.
OSU text subscribers joined the conversation in a live Zoom call on this pod, and they also asked questions about Kerry Coombs, Chris Gamble, Tom Herman and other issues around Ohio State football. If you'd like to join a live zoom podcast, sign up for a free text trial by sending a message to 614-350-3315.
Thanks for listening to Buckeye Talk.
 See acast.com/privacy for privacy and opt-out information.