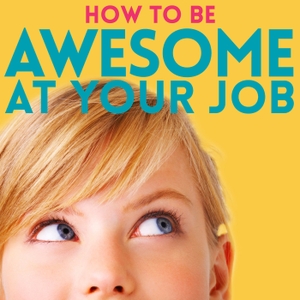 How to Be Awesome at Your Job
By Pete Mockaitis
What's How to Be Awesome at Your Job about?
If your job requires substantial thinking and collaboration, this podcast will help you flourish at work. Each week, I grill thought-leaders and results-getters to discover specific, actionable insights that boost work performance. These practical nuggets sharpen the universal skillset every professional needs. Pete has coached world-class thinkers from 50 countries, every Ivy League university, and many elite companies to work brilliance. Now, let his VIP guests guide you to becoming a better thinker, doer, presenter, and leader.
More career fun, wins, meaning, and money await. Transcripts, show notes, and handy resources available at our website.