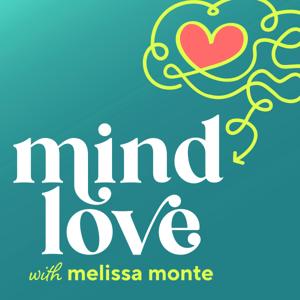 We will learn:
Some of the biggest traps that are stealing our time / making us time poor
How we can analyze our time to find more of it
How to build smart routines to make this a way of life
There never seems to be enough time. Managing our time poorly has more consequences than just not getting as much stuff done.
Time-poor people experience less joy each day. They laugh less. They are less healthy, less productive, AND more likely to divorce. In one study, time stress produced a stronger negative effect on happiness than unemployment.
So what do we do about it? How do we reclaim our time to reduce stress and live a happier, more fulfilled life? Well, that's what we're talking about today.
Our guest is Ashley Whillans, the author of TIME SMART: How to Reclaim Your Time and Live a Happier Life. She is also an assistant professor at Harvard Business School and a leading scholar in the time and happiness research field. 
Links:
Show Notes: mindlove.com/170
Sign up for The Morning Mind Love for short daily notes from your highest self!
Get Mind Love Premium for exclusive ad-free episodes and monthly meditations
See omnystudio.com/listener for privacy information.
See omnystudio.com/listener for privacy information.
Learn more about your ad choices. Visit megaphone.fm/adchoices