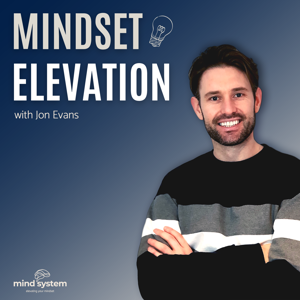 In this episode I speak with Paul Marks who is a TEDx speaker, the Founder & CEO at Healthy Returns, Mental Health & Wellbeing Champion & Mental Health First Aider (MHFA).
 
Listen as Paul explains his journey of how he overcome a breakdown to now devoting himself to helping others with their mental health challenges. 
 
Paul shares how he started his company - Healthy Returns which aim is to support you, build your resilience to adapt in the face of challenging circumstances, whilst building mental health and stability.
 
Paul also discusses the importance to help founders and entrepreneurs not only with their mental health but to build mental resilience. He shares how self reflection and self care can help entrepreneurs move forward and avoid the consequences for their company culture.
 
If you are looking to build mental resilience and need tips, this episode is for you. 
 
You can find out more about Healthy Returns here - https://www.healthyreturns.io/services
 
Be sure to subscribe to The Hack Share podcast on Apple Podcasts, Google Podcasts and Spotify. 
 
Follow us on social media @thehackshare and share your comments on how you are finding the episodes.