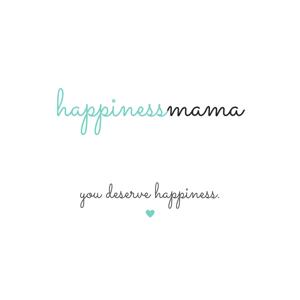 Highlights:
Five
tips for creating a morning routine
Two
things to avoid first thing in the morning
How I
overcame my resistance to starting to meditate in the
morning
The
two journals I use, and the type of journaling I like to do in the
morning these days
The
importance of letting go of perfection
What
to do if you have a baby or young children and aren't sleeping
well
Letting go of perfection
Ways
to get support
How
you can work with me in May
Links and Books Mentioned In This Episode:
Rebecca Kane's Website, Your SHEro's Journey
The
Artist's Way by Julia
Cameron
2016 Diary from Leonie Dawson
Interested in The Clarity Sessions?
http://www.happinessmama.com/clarity
Work with
Me!
Spread the Word:
If you enjoyed the podcast and
want to help other mamas be happier, too,
visit iTunes
or Stitcher and kindly leave me a rating, review, and
subscribe. More ratings and reviews lead to more eyes and ears
seeing and hearing the podcast. Thank you!
How to Subscribe to the Happiness Mama
Podcast:
Click here to subscribe via
iTunes
Click here to subscribe via RSS
Click here to
subscribe via Stitcher
Stay in Touch:
Never miss an
episode!
Click here to get the Happiness Mama
Newsletter and your FREE
gift, The Self Care Workbook, with a self-care assessment and over
50 specific ways to add more self care to your life, so you can
feel AMAZING.
Thank you so much for listening! I
hope this podcast helps you be a little bit happier, and remember,
self-care is not selfish, it's essential.