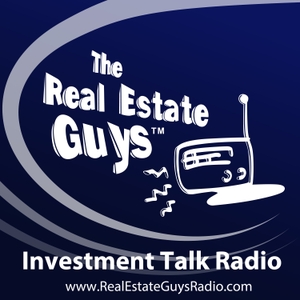 Finding, vetting, and thriving with a mentor is one of the biggest shortcuts to success in real estate investing … and in life.
Nearly every successful person can point to one or more people whose wisdom and encouragement played a critical role in their development.
But recognizing the value of a mentor is one thing. Finding a great mentor and making it work in the real world is where the rubber meets the road.
Free newsletter at RealEstateGuysRadio.com
Follow on Facebook.com/TheRealEstateGuys