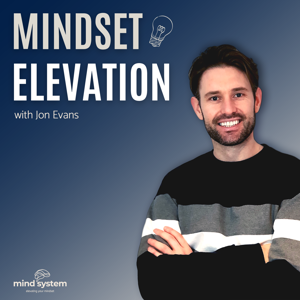 In this episode I speak with Yash Tiwari who is a 5 Times TEDx Speaker, has been awarded among the "Top 100 Inspiring Authors of India by T.I.A.
He is an author, speaker, mentor and teacher who inspires his audiences and strives to make a positive impact in the world. 
We discuss the importance of helping the younger generation reach out and talk openly as well as how to help our next generation deal with mental health challenges. 
Yash also shares his tips on how he stays motivated, as well as how he wrote his internationally acclaimed Debut Novel "A Celebration In Tribulation" which he wrote at the age of 16 - within 22 days.
Hope you enjoy this episode and be sure to follow us on social media:
Instagram: https://www.instagram.com/thehackshare/?hl=en
Facebook: https://www.facebook.com/thehackshare/
You can also view the episode on Youtube: https://www.youtube.com/channel/UC4UqQLx8puS-xwkkGp7r9UQ
If you do like the episode and you are listening on Apple - please do comment and rate the episode.