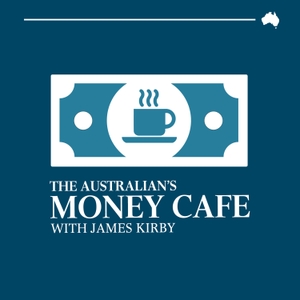 In this week's episode of The Money Café, Alan Kohler and James Kirby discuss the brutish and arrogant Facebook. The pair also look into the rise of Clubhouse and take a deep dive into the Iranian stock exchange.
To read articles on the topics Alan and James cover in this episode of The Money Cafe, take out a subscription to The Australian or download the Australian app at your app store. 
See omnystudio.com/listener for privacy information.