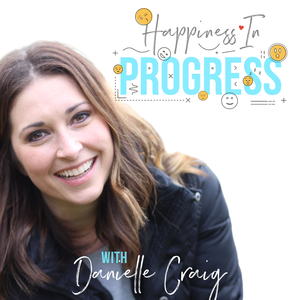 Preethaji is the co-founder of O & O academy, a philosophy and meditation school for transforming consciousness. In her new book, The Four Sacred Secrets, she and her husband teach everyday people how to harness the power of living in a transformed state of consciousness. 
Here's what you'll hear in this episode:
- how self-centric thinking is at the center of suffering
- how we have become "addicted" to stress, anxiety, loneliness and conflict and how to start walking out of that
- MUCH MORE!