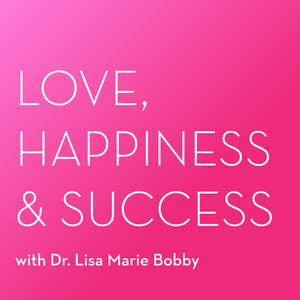 Are you in a codependent relationship? If so you're probably feeling anxious, frustrated, and exhausted from trying to create positive change in your relationship single-handedly. (Or feeling never quite good enough to meet the standards of your partner).
Today we're discussing:
- Signs of codependent relationships
- The stages of codependency recovery
- How to stop being codependent, so that you can both grow and flourish.
Your partner in growth,
Dr. Lisa Marie Bobby
GrowingSelf.com