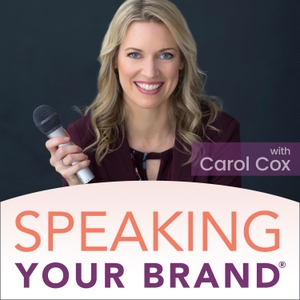 Why would you want to start a movement when you're busy with your business? Isn't a movement for activists and non-profits?
Not necessarily.
As a business owner, you can ask: How can I serve people who believe the same thing I do? What can I create for this community to achieve our goal?
My guest Joy Spencer talks about using a framework called Public Narrative to tell the Story of Self, Story of Us, and Story of Now.