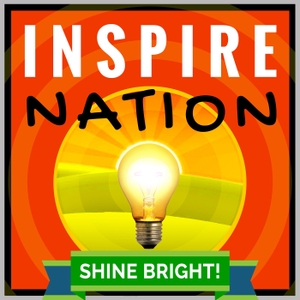 If you've ever wanted more abundance, love, and happiness in your life, then do we have the Thank and Grow Rich Show for You!
Today I'll be talking with Pam Grout, repeat guest, zombie movie extra, writer extraordinaire, and author of my favorite book I'm placing by my bed, Thank and Grow Rich.
And that's just what I want to talk with her about today, about finding shameless gratitude, and unabashed joy.