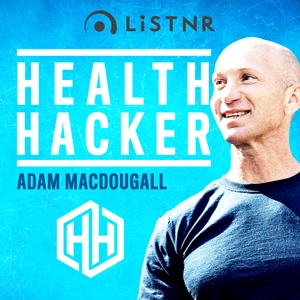 How we have gotten dieting all wrong?
03.15.2020 - By Health Hacker
Say goodbye to dieting forever. Psychologist Glenn Mackintosh, author of the fantastic book 'Thinsanity', takes us through the 7 steps to changing our relationship with food and identifying how your mind is obsessed with being thin.
See omnystudio.com/listener for privacy information.