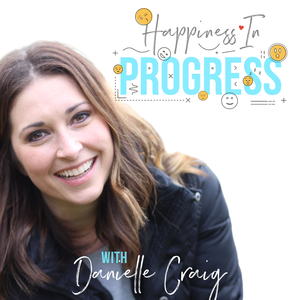 We have now made it through one full year of the pandemic.
In this episode, Danielle talks about five skills we've been forced to grow and learn throughout the past year.
Danielle talks about how we've become stronger in the face of loss. How we've learned and practiced empathy and perspective. Plus, what we've learned about relationships and our own power within.