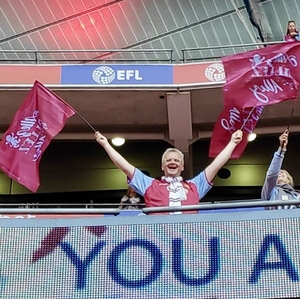 What better preparation could there be for Birmingham City away than an emphatic four–nil thrashing of Derby County and the return of Jack Grealish to our lineup?
Recollecting that moment, a look at our accounts just out and the reality of our situation outside the Premier League are all looked at.
Plus the work of Reverend Philip Nott, Doug's angels and you've got topical Villa chat for half an hour. Hope you can join us!