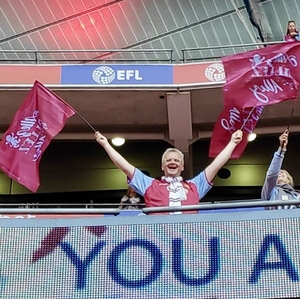 Howard and Jonny are back to explain the rationale behind such a busy transfer window, Dean Smith's first as Aston Villa manager.
In addition, Tyrone Mings' debut which competed for man of the match but for controversy in his clash with Nelson Oliveira.
And a look at the season defining fixtures coming up against Sheffield United, Brentford and West Bromwich Albion.