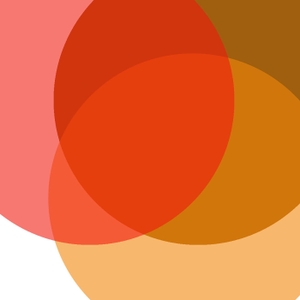 Sometimes it is helpful to have a guide to assess the health of your recovery. The Maryland Assessment of Recovery Scale (MARS-12) is a questionnaire designed to track your recovery progress. Take the test yourself at the link below, and listen in to this opiate recovery support group as members respond to the questionnaire items.
Discussion Guide:
Do you feel good about your recovery progress? 
Are you confident that you can get back on track if you relapse? 
Do you have a fulfilling and satisfying life?
If not, what changes need to be made? 
Supplemental Reading:
Maryland Assessment of Recovery Scale – MARS-12, https://forms.liveandworkwell.com/member/forms/screener_mars.asp?siteId=3648&clientName;=Optum%20Idaho%20Behavioral%20Health%20Plan