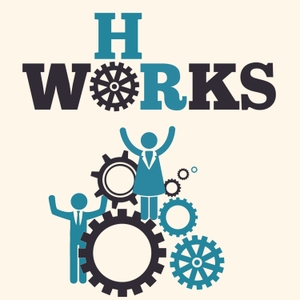 In this shorter segment, we showcase portions of interviews that don't necessarily make it into longer episodes or other content, but we still wanted to share with you anyway.
Today I am happy to share a few minutes of my recent interview with Teri Keller, Vice President of Human Resources at Automox (https://www.automox.com/). The rest of the interview will be shared on the "Faces of HR" (https://hrdailyadvisor.blr.com/category/faces-of-hr/)column next Thursday, April 8th.
Remember you can always follow us on Twitter at @HRWorksPodcast (https://bit.ly/3l0dzP3), and we are also now available on Spotify (http://spoti.fi/3t8of13) and Audible (http://adbl.co/30uhdaq).