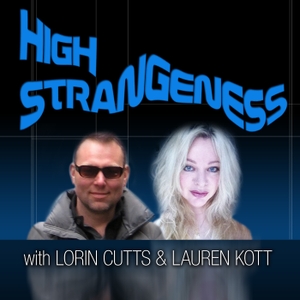 Join Lorin Cutts and Lauren Kott as they travel to New Mexico to get a detailed interview with Lyn Buchanan, former lead trainer of the CIA's Project Stargate psychic spying program.
Lyn talks about his own alien abduction, his views on what is really happening based on decades of work for the US Military with a top security clearance – including several subjects previously not covered in interviews with Lyn:  the true nature of reality and consciousness, the shocking events of 9/11, chemtrails, working on the inside – including as a Man In Black – and much more.
It's a wild ride and we are convinced that this will go down as the definitive Lyn Buchanan interview.