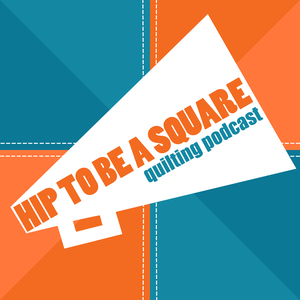 I catch you all up on the quilting progress I made over my Christmas break, what I read, a little bit of what I ate (and maybe didn't finish eating), and how I finished the Good Fortune mystery from Bonnie Hunter. Books reviewed below (link via Amazon Affiliate program):
* The Queen of Air and Darkness by Cassandra Clare
* Look Alive Twenty Five by Janet Evanovich
* The Girl you Left Behind by Jojo Moyes
* The Prayer Box by Lisa Wingate
* Just in Time by Marie Bostwick
* Big Magic by Elizabeth Gilbert
Stay in touch! Follow my personal Instagram @Pantsfreesia, or my adventures with Lynn @TheStitchTVShow.  Or join us on Facebook in What's Up, Stitches?