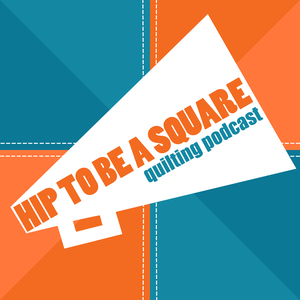 A brief quilting podcast this week as I catch up on my pile-up of quilt tops, including one that I can't even remember what it looks like! Gah. We're also busy pattern writing and prepping for various upcoming events, including our live filming for The Stitch TV Show on August 4 at Red Hen Stitch Shop! Stop by for some laughs and fun, and submit a question for the AMA portion in our Facebook group.
Links to reviewed books (via Amazon Affiliate links):
* Circe by Madeline Miller
* Two by Two by Nicholas Sparks
* Spinning Silver by Naomi Novik
Stay in touch! Follow my personal Instagram @Pantsfreesia, or my adventures with Lynn @TheStitchTVShow.  Or join us on Facebook in What's Up, Stitches?