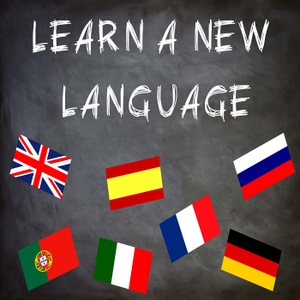 I Say It Right
By Phrase Girl
What's I Say It Right about?
Say it Right in any Language believes that pronunciation is everything. Say it Right language provides a simple and straightforward approach to speaking and learning a new language. It is a fun, fast and easy way to learn new languages using one simple phonetic system called I Say it Right Vowel Symbol System. I Say it Right stresses consistency, clarity, and above all, simplicity.
I Say it Right Vowel Symbol system provides a new way to pronounce foreign languages easily and accurately through the use of a modified English alphabet. This revolutionary system provides maximum communication with minimum effort and time.
You only have to learn this incredible system once to speak Spanish, French, Italian, Chinese, Brazilian Portuguese, Thai, Arabic, Dutch, German, Greek, Japanese, Korean and Russian.
These phrasebooks, DVDs, Apps are perfect for beginners, or as a supplement to any language course. They are the key to speaking language effortlessly. Free podcasts offer important information on culture, lessons and Fast Facts about the target language.
You can learn at your own pace, building vocabulary with flashcards on our website www.isayitright.com. Flashcards are also built into the Say it Right in Spanish, Say it Right in French, Say it Right in Italian and Say it Right in Chinese Apps in the iTunes store.
Grammar and Verbs chapter are available in second editions of Spanish, French, Italian, and Chinese phrasebooks. These titles are also available on mobile devices for download. Enjoy language today. Further your education and get your brain neurons going!