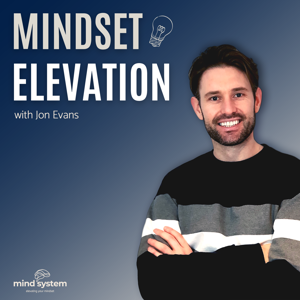 Many of us are tired, we are overworked, burned out and have little time for our goals.
Here I will be sharing how I work on my goals everyday.
Like many people I have a full time job, but also have dreams.
Sometimes having the time to work on my dreams is only when I am less busy - i.e weekends, days off, annual leave etc.
So if you are like me and want to know how you can work on your goals when you are too busy and have little time, check this out.