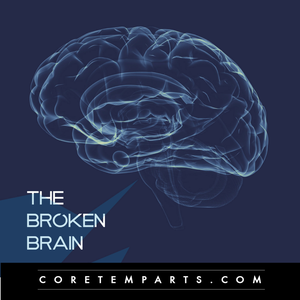 Ian Levy is a Professor of Counseling for Manhattan College. As a School Counselor in the South Bronx (New York City public schools) Ian used his talent and experience as a Hip-Hop artist to engage with young people. He joins me today to share some practical examples of his work, as well as to explain his research in this area. 
The Broken Brain's featured Charity this week is Upbeat NYC, a nonprofit music education organization for kids. 
Listen to Ian's track "Showman," following our interview.