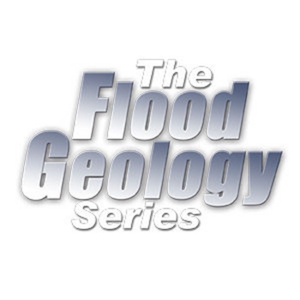 Michael Oard shares why one quick Ice Age explains the evidence of disharmonious associations of animals who love the cold and those that love warm environments.
You can download this documentary on VOD for purchase or rental at:
http://bit.ly/1AhrKnD
Or purchase DVD at:
http://bit.ly/1rYCDrF
This segment is from the DVD "The Great Ice Age: Evidence from the Flood for Its Quick Formation and Melting" produced by Awesome Science Media. It is part of a series of documentaries in the "Flood Geology Series".
For more information, please visit:
www.floodgeologyseries.com
www.awesomesciencemedia.com
www.facebook.com/floodgeologyseries
www.twitter.com/FloodGeoSeries
www.vimeo.com/ondemand/floodgeologyseries