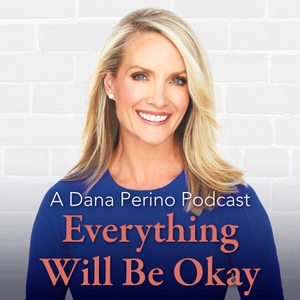 This week, we're flashing back to October 24th, 2018.
With less than two weeks remaining before the 2018 midterms, Dana asks Chris how he manages during this busy time. They discuss their "least favorite human attribute," why aspiring journalists might consider studying something else in college or apprenticing, and how the polls continue to impact our expectations about elections at large. 
Follow Dana Perino on Twitter: @DanaPerino and Facebook 
Plus pick up her books: "And The Good News Is..." and "Let Me Tell You About Jasper"
Follow Chris Stirewalt on Twitter: @ChrisStirewalt 
Subscribe to his political news note: 'FOX News Halftime Report' and order his book: "Every Man A King: A Short, Colorful History of American Populists"
Click HERE for more "Perino & Stirewalt: I'll Tell You What"