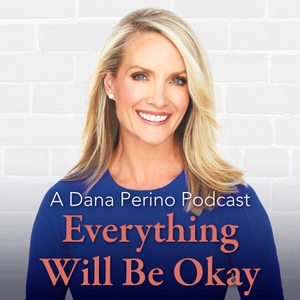 This week, we're flashing back to July 25th, 2018.
In this episode, Dana fields questions about hair extensions, whether she prefers mountains or the beach, and the restaurant she could eat at for the rest of her life. Plus, Chris answers tough election trivia.
Follow Dana Perino on Twitter: @DanaPerino and Facebook 
Plus pick up her books: "And The Good News Is..." and "Let Me Tell You About Jasper"
Follow Chris Stirewalt on Twitter: @ChrisStirewalt 
Subscribe to his political news note: 'FOX News Halftime Report' and order his book: "Every Man A King: A Short, Colorful History of American Populists"
Click HERE for more "Perino & Stirewalt: I'll Tell You What"