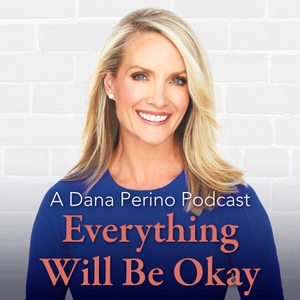 This week, we're flashing back to January 25th, 2017.
Just five days into the Trump administration, the Dow Jones Industrial Average hits record highs. Dana and Chris discuss the Dow as an indicator for a healthy economy, how Wall Street is feeling about the new administration, and the correct way to cook a brisket. 
Follow Dana Perino on Twitter: @DanaPerino and Facebook 
And pick up her books: "And The Good News Is..." and "Let Me Tell You About Jasper"
Follow Chris Stirewalt on Twitter: @ChrisStirewalt 
Subscribe to his political news note: 'FOX News Halftime Report' and order his book: "Every Man A King: A Short, Colorful History of American Populists"
Click HERE for more "Perino & Stirewalt: I'll Tell You What"