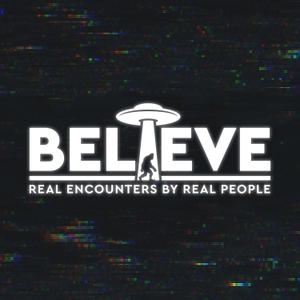 We welcome Haydie to the show to share the terrifying encounters she has had over the past decade. From tree structures to an attack on her horse, she now feels like she can no longer venture into the bush in fear of her own safety.
To view the images from this episode please go to https://believepod.com/s12e2
Leave us a voicemail Australia: 02 8405 7977 International +61 2 8405 7977 Or email it through to [email protected]
Become a Believe+ Member Become a member for exclusive shows.   Have you had an encounter? If you have had an encounter get in touch with me. My email address is [email protected] or can message us on Facebook at https://www.facebook.com/thebelievepod 
Follow us on social media Facebook Instagram Twitter Discord
See acast.com/privacy for privacy and opt-out information.