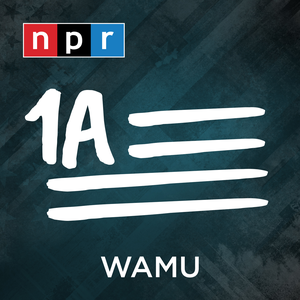 In America, Who Gets Policed And How?
01.12.2021 - By 1A
"The fair and objective application of the law is what builds trust in our communities and in our neighborhoods. It's when police stray from this, that's when we see these fissures," says Frank Straub.
Want to support 1A? Give to your local public radio station and subscribe to this podcast. Have questions? Find us on Twitter @1A.