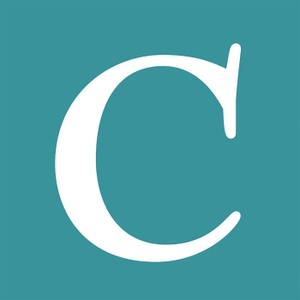 DSM-5 has adopted many of the concepts from Hagop Akiskal's Bipolar Spectrum, but not in the way he had planned. Here we trace his thinking back to the early 1970's, when Dr. Akiskal reshaped the way we think about depression by blurring the boundary between stress-induced and biological depression.
Published On: 3/15/2021
Duration: 26 minutes, 19 seconds
Got feedback? Take the podcast survey (http://www.thecarlatreport.com/podcastsurvey).