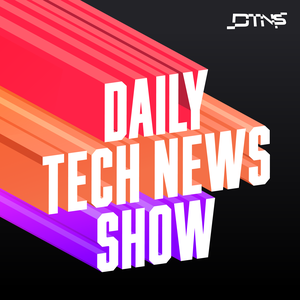 Edelman surveyed more than 33,000 people in 28 countries to gauge consumer trust in institutions like media, government, and businesses. Trust in the tech sector fell by 7 percent around the world – a third straight year of decline. What's behind the decline and what if anything should tech companies do about it?
Starring Tom Merritt, Sarah Lane, Allison Sheridan, Roger Chang, Joe.
Link to the Show Notes.
 See acast.com/privacy for privacy and opt-out information.