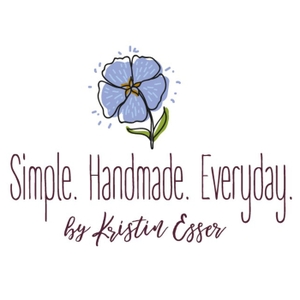 Episode 35: In Which I Chat About New Quilt Projects, Lots of Books, the Downton Abbey Movie, and Homemaking Attitudes
10.01.2019 - By Simple. Handmade. Everyday.
In this episode, I chat about finishing a quilt or two, some favorite books, my thoughts on the Downton Abbey movie, a cleaning confession, and homemaking attitudes.
For complete show notes, visit the Simple Handmade Everyday blog.