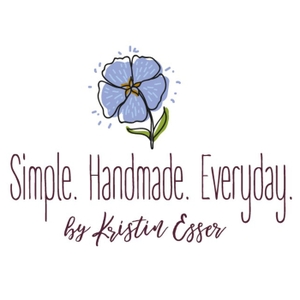 Episode 28: In Which I Chat About Some Quilty Finishes, Lots of Homemaking Inspiration, and New Shows
05.15.2019 - By Simple. Handmade. Everyday.
In this episode I chat about a few quilty finishes, lots of homemaking inspiration, and some fun shows. And meeting an online sewing friend in real life!
Complete show notes on the Simple Handmade Everyday blog.