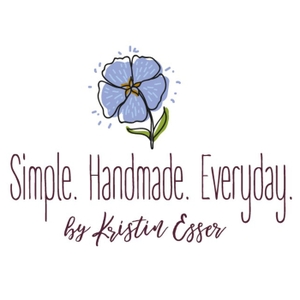 Episode 31: In Which I Chat About Vacation Stitching, Finding My Quilting Mojo, Summer Show Recommendations, and Decluttering Encouragement.
07.25.2019 - By Simple. Handmade. Everyday.
In this episode I chat about vacation stitching (or not!), finding my quilting and knitting mojo, summer show recommendations, and decluttering encouragement. (I also use the word mojo a million times. Sorry.)
For complete show notes, visit the Simple Handmade Everyday blog.