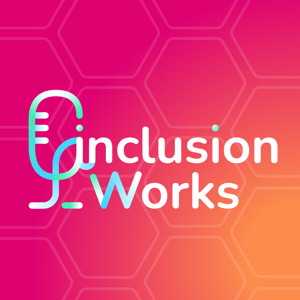 Inclusion Works
By Hive Learning
What's Inclusion Works about?
The Inclusion Works podcast explores the secrets of building inclusive culture at work and in the community. We'll be joined by leaders, experts and activists all working to bring fresh thinking to the inclusion debate. We'll be asking those all-important questions to find out more about them, their work and how they make inclusion work.
If you're interested in driving change, accelerating diversity or simply finding ways to be more inclusive every day, then join us for Inclusion Works. Because diversity is just half of the battle.