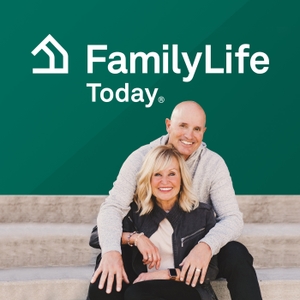 Could arguing about money be negatively affecting your intimacy? Brian and Cherie Lowe, authors of "Your Money, Your Marriage," think it can. It certainly did theirs. The Lowes tell how they found themselves $127,000 in debt. After Brian cast a vision for what their life could be debt-free, they started paying off their bills, and as they did, their love life began improving. The Lowes encourage couples to slay the debt dragon and fall more in love!
Show Notes and Resources
Find more from Cherie Lowe at QueenofFree.net.
Learn more about becoming a Legacy Partner, a monthly supporter of FamilyLife.