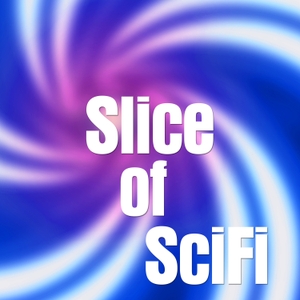 Noah joins Summer to talk about the horror-comedy anthology "The Mortuary Collection", from Shudder/AMC, and we dive into what does and doesn't work with this movie (no spoilers).
The bonus features and feature commentary are well worth checking out, especially if you're interested in the nuts and bolts of filmmaking, and music composition for film.
About THE MORTUARY COLLECTION
THE MORTUARY COLLECTION will arrive on VOD, Digital HD, DVD and Blu-ray on April 20, 2021.
https://youtu.be/EPTsJZ824i4
Set in the phantasmagorical town of Raven's End, nothing is as it seems.... In THE MORTUARY COLLECTION, a misguided young girl takes refuge in a decrepit old mortuary. There she meets Montgomery Dark, an eccentric undertaker with more than a few skeletons in his closet. Montgomery chronicles the strange history of the town through a series of twisted tales, each more terrifying than the last, but the young girl's world is unhinged when she discovers that the final story...is her own.
RLJE provided Slice of SciFi with a blu-ray copy of The Mortuary Collection for this review and discussion.
Do you want to see more anthology films, be they scifi, horror, paranormal or other genres? Let us know! Send Summer an email, or leave a message in the comments below!
Leave a Review on iTunes!
Leave a Review on Stitcher!
Listen on Google Podcasts!
Chat with Summer on Twitter: @sliceofscifi
Patreon: patreon.com/sliceofscifi and learn how you can help support the Slice of SciFi family of shows!
Paypal: paypal.me/ScifiSummer