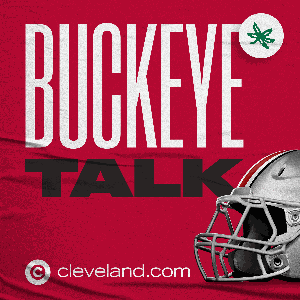 Welcome to a Buckeye Talk in three parts:
Part 1: Nathan Baird and Stephen Means break down what they saw and what they learned after watching a full Ohio State practice on Wednesday.
Part 2: Doug Lesmerises interviews Brett Ciancia of PickSix Previews to put the Buckeyes in national context.
Part 3: Ian Wharton of FTN Network talks to Doug about betting Ohio State this season.
Thanks for listening to another Buckeye Talk from cleveland.com.
 See acast.com/privacy for privacy and opt-out information.