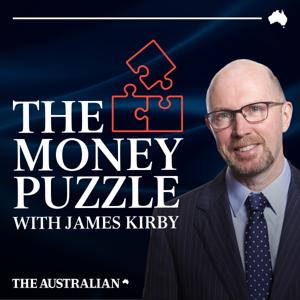 In this week's episode James Kirby is joined by the broadcaster and founder of the Switzer Group, Peter Switzer. Points for discussion include should fin-influencers be prosecuted? the problem when industry supers rack up 20 per cent returns, and are you paying someone else's tax in your managed fund?
To read articles on the topics covered in this episode of The Australian's Money Cafe, take out a subscription to The Australian or download The Australian's app at your app store.
See omnystudio.com/listener for privacy information.