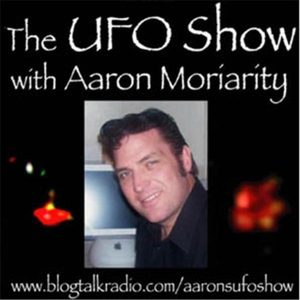 Paola Leopizzi Harris is an Italo-American photojournalist and investigative reporter of extraterstrial phenomena research.
Paola is also a widely published free-lance writter, with 5 books in print, she is one of the most sought after experts on Exopolitics.
Since 1979 Poala has worked with Dr. J. Allen hynek, interviewed Col. Phillip J. Corso, and countless other important wittnesses and resrearchers.
Tune in and learn from this awesome guest!