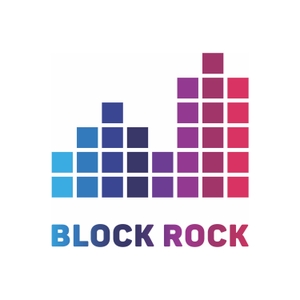 Interview with EthicHub, connecting unbanked small farmer communities to investors
09.24.2018 - By Dutch blockchain rocks!
Duco & Susanne interviewed Jana Petkanic , tokenomics advisor at EthicHub. We interviewed Jana at the monthly Food Integrity Blockchained event organised in Amsterdam by The Fork.
EthicHub is about creating a win-win situation for both unbanked small farmers and western world investors. The farmers are enabled to invest and the investors get returns which exceed normal investments.
Jana Petkanic is an Amsterdam based blockchain consultant, speaker and frequent event organiser. Hear all about EthicHub's future plans and how Jana got passionate about this inspiring goals which made her join this international team.