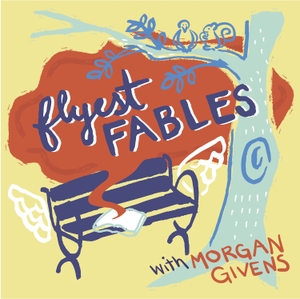 In the season two premiere, the book has made its choice known, and we learn of the Kingdom of Araminta, and the young girl who may hold the key to changing its future.
If you liked the show, please leave a review!
Flyest Fables was created, written, produced and narrated by me, Morgan Givens. @Optimus_Mo & @FlyestFables
Email: [email protected]
Learn more about me and find show transcriptions here: MorganGivens.com
Sound engineer: Jayk Cherry @EvinJayk
Cover art by Gracie Canaan.