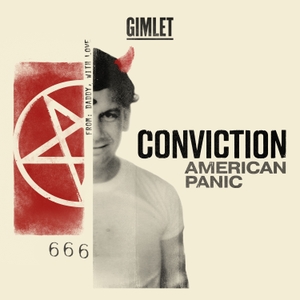 Introducing Crimetown Season 2: Detroit. Binge the whole season on Spotify, or listen weekly wherever you get your podcasts.
Detroit, 1971—a city riven by blight, racial strife, and rising crime. In the first episode of Crimetown Season 2, the police form a controversial undercover unit called STRESS—Stop The Robberies, Enjoy Safe Streets. One of the unit's cops kills so many black men that he earns a nickname: Mr. STRESS. Can anyone stop him?
For bonus content from this episode, visit crimetownshow.com.