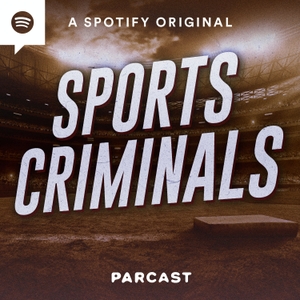 Introducing SUPERNATURAL WITH ASHLEY FLOWERS, A Parcast Original Series!
03.16.2020 - By Sports Criminals
Most mysteries can be solved by looking at the facts. But sometimes, the facts don't lead to a logical explanation, and the truth lies somewhere in the unknown…Join Parcast and Crime Junkie's Ashley Flowers as they dive deep into the strange and surreal to explain some of the world's most bizarre true crime occurrences in the new series, Supernatural with Ashley Flowers. Every Wednesday, Ashley digs into a different mystifying crime—where the most fitting theory isn't always the most conventional.
Join Ashley in this exclusive clip from the first episode as she takes on the mysterious "Lead Masks Case." To finish this episode, subscribe to Supernatural with Ashley Flowers free on Spotify, or wherever you listen to podcasts!