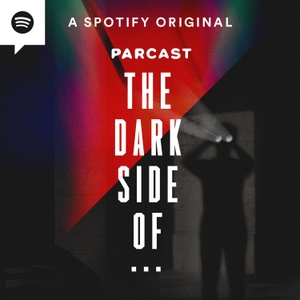 Introducing: TODAY IN TRUE CRIME, a new Parcast Original!
08.20.2019 - By The Dark Side Of
Crime never takes a day off, and neither do we. In our new podcast, TODAY IN TRUE CRIME, every day, we flip back the calendar and examine a true crime event from the same date years ago.
In this clip, we look back at August 20th, 1966, when the bodies of two Brazilian electrical engineers were found with strange lead masks over their eyes. Subscribe to TODAY IN TRUE CRIME for a new story every day!