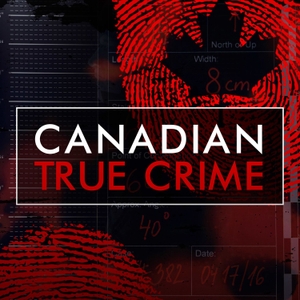 CTC is still on a break - back September 15, but you don't need to wait weeks to get your true crime fix!
Here is a sneak peak of a brand new DAILY true crime podcast from Parcast Network.
Subscribe to Today in True Crime for free on Spotify and anywhere you listen to podcasts.
Learn more: https://www.parcast.com/today-in-true-crime For information regarding your data privacy, visit acast.com/privacy